The Arduino Course which is best for you
This is the Arduino course for absolute beginners into embedded systems and electronics
Enroll Now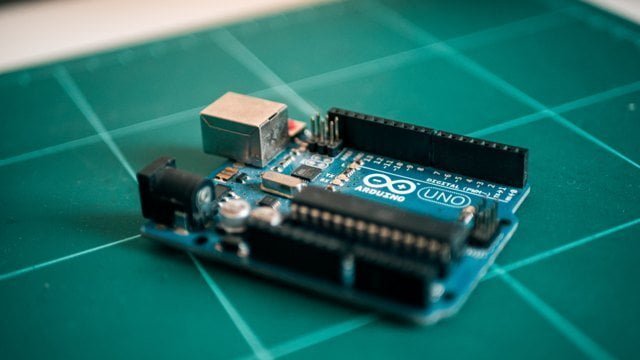 Watch Video
Learning Embedded System using Arduino used to be hard. But not anymore.
Start Building Arduino Projects and Start an interesting career in Arduino
This is Arduino Course for absolute beginners. Arduino is probably the number 1 microcontroller board used today in the world in a variety of industries , be it for prototyping the new product or just creating a hobby project for your home. Arduino is no 1 choice of many developers as well as hobbyists. And this course is to make you an expert in Arduino. Yes you've read it correct, an expert!!!
Anyone can not only learn but excel in arduino and hardware project making
Course Contents
Arduino Fundamentals
C Coding for Microcontroller
Downloading arduino and creating your first program
More than 20 different interfaces including LEDs, Sensors, LCD, Serial port etc…
Arduino Complete project Making
Experimenting Arduino without having hardware (on simulations)
DC Motor and Servo Motors Interfacing
I2C, SPI, PWM
This course teaches you everything about embedded systems building on Arduino
Highlights
Beginner to Advanced Level

Lifetime Access

60+ Lessons

7 Hours of Video Content

Exercises and Solutions

Downloadable Resources

Access Anywhere

Course Completion Certificate
This is Not Just a Video Course, It comes with a lifetime instructor support and Consultation
Approx ~ 10 USD

Complete Online Course

Lifetime Access

Course Completion Certificate

Personalized Instructor Support through email and messaging system

Direct Contact with Insturctor on phone / whatsapp / telegram
2 x One to One Live Sessions with Instructor for doubt clearing
Remote Desktop Support for any unsolved queries
Get Everything You Need With Just One Tool
All the source codes are included in the downloads area of respective lesson so that you can either try them yourself or just directly download them and start using.
We've been training and developing Arduino based systems for about 10 hours a day for more than 10 years, We've trained students from age 7 to 70 and have trained more than 10000 students from over 65+ countries. So when we say you can learn and excel in Arduino in quickest possible time, I mean it.
Instructor
Meet your Instructor
Amit Rana,  a passionate electronics engineer, developer and trainer!!!
Amit has installed more than 250 different projects in industries and have trained more than 50000 students across 147+ Countries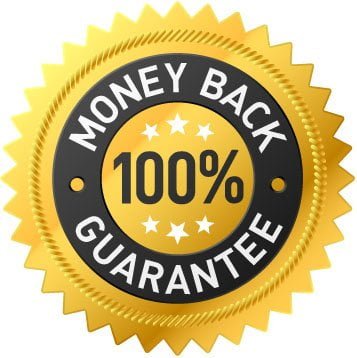 Enjoy a 100% money back guarantee.
After going through our course,  if you haven't learned the Raspberry Pi, Internet of things or anything related, then we don't want your money. That's why we offer a 100% Money Back Guarantee. Simply send us an email and ask for a refund, up to 30 days after your purchase. Till now, We can count the number of refunds on one hand. All our students are satisfied and you will be too.
For Udemy refunds, contact Udemy support from your student dashboard