Current Discount Offers
View All our discounted course offers here on this page
Raspberry Pi Course Offer
Raspberry Pi and Internet of Things
"Course @ Price of Book"
Get 2 Courses in price of a book.
This Course bundle consist of 2 of our bestselling courses
1. Raspberry Pi and Internet of Things
and
2. IoT with Node-red
Regular price : 999/-
Discounted Price :299/-
I Want this Course Offer at 299/-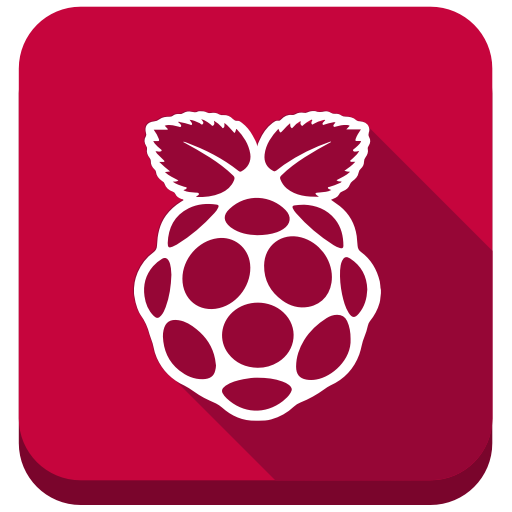 Advanced Embedded Systems using Arduino
"Beginner Friendly Arduino Course"
A complete beginner friendly arduino course for absolute freshers
This Course bundle consist of Arduino and lots of hardware interfaces with lots of real projects
And You can learn even without having hardware with you. The simulation is included with course
Regular price : 999/-
Discounted Price :299/-
I Want this Course Offer at 299/-
Trained More then 147 Countries Trained
More than 19000 students so far from 147 countries
Online One to One Support
We provide Online Courses with direct and in-person, support and consultation with instructor
All the courses comes with lifetime access. Enroll Once, use forever
We have trained more than

19000

Students from

147+ Countries

have enrolled to our courses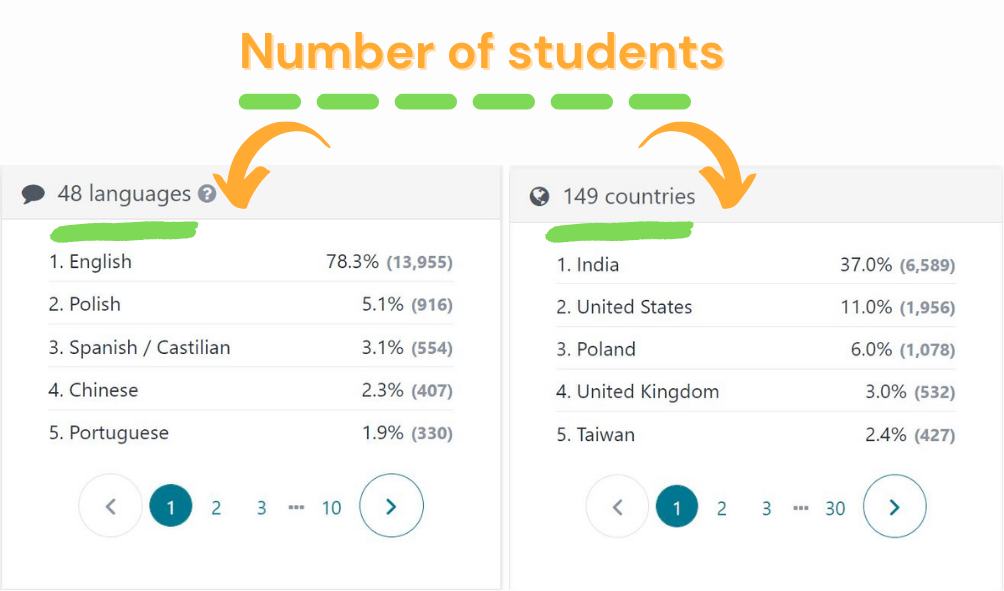 Amit Rana
Electronics Engineer, Developer and Trainer
Amit Rana is an Industrial Consultant for Internet of Things, Embedded Systems Product Development Specialist, Online and Corporate Trainer.
Currently building a platform for everyone who is interested in learning electronics and related technologies. Technologies including Internet of Things, Embedded Systems, Programming, Circuit Design and PCB Design through an online platform called kitflix
His online students count is more than 19000 and spans more than 147+ Countries across the globe
He has Worked on multiple Embedded technologies and devices for development of customized embedded solutions for industries and various product development requirements. Ranging from simple counter to IoT system for CNC machines and end to end product development for smart cars, Amit has made his passion for electronics and programming a hobby and a full time profession
Amit is also a professional writer who writes blogs on technology and education. He has done writing assignments on technical documents writing for few clients and he writes blogs on his website.
Amit is an avid reader and also loves cooking, he loves to read books on various topics and spend his spare time with his family cooking variety of dishes with his kids.