You Want to Get Started with Online Learning
Why should I go for an online course? where there are millions of free content is available in the web ocean!!
Why – besides the fact that everyone else is doing it – do you want to learn from an e-learning platform? Will they address your problems? Are you trying to solve an issue but get stucked? find a lot of solutions from web but nothig works well and most importatn you don't know what to search, where to get these answers!  or communication conflicts? What solutions will it help you meet—more e-learning  diversity, forums and groups, or the ability to get the required answer and/or courses? Beginning with why gets you to the important follow up questions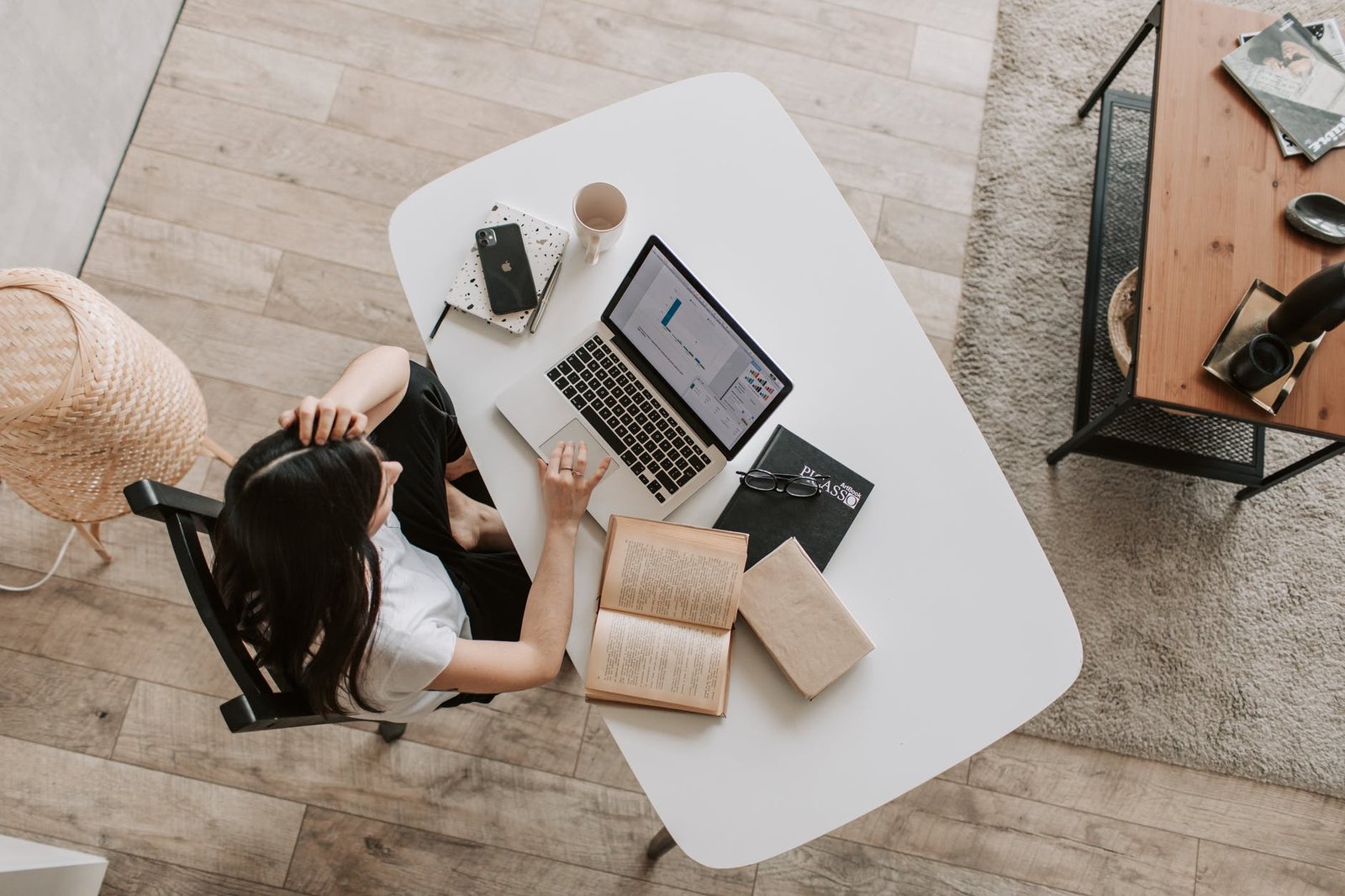 Online learning offers students an efficient way to recieved lessons to students. Online learning has a number of tools such as videos, PDFs, podcasts, and students can use all these tools as part of their lessons. By extending the lesson plan beyond traditional textbooks to include online resources, students are able to become more efficient and prominent these days.
Another benefit of online education is that it allows students to attend classes from any location of their choice, instead of being restricted by geographical boundaries. Additionally, online lectures can be conducted live,recorded, and shared for future reference. This allows students to access the learning material at a time of your comfort. many people have asked us about followings
If I have zero knowledge of course can i join it?
What will be the duration of the course?
Please let me know how to enroll this course?
I had paid fee. Till now I don't get any update?
After payment & sending you my email yet I didn't get any link!!
Recorded video we will get ?
How about the practicals and real-time projects?
If i have any questions or doubts than what?

Though, online learning offers students the accessibility of time and place in education. Another benefit of online learning is reduced big costs. Online education is more affordable as compared to physical learning.It's just because online learning eliminates the cost points like
Student transportation,
Student meals,
Real estate.
Additionally, all the course or study materials are available online
Hence online classes can be taken from home or from any location of choice, there are fewer chances of students missing out on lessons.
Disadvantages: With online learning,
There is also a greater chance for students to be easily distracted by social media or other sites,
A consistent connection with decent speed is a problem.
Fear of frauds and scams you heard and witnessed online
What if you are get stuck at some point? will trainers help me?
There are 1000's of videos and content is availble on the internet then why should I pay?
How about the practicals and real-time projects?
---
You must have these queries and it is quite obvious to have them.
Is kitflix fullfill the required things
We provide world class platform to our student
Anyone with no background can join our courses
Our Content is being continuously updated.
147 countries Global reach
All the courses comes with lifetime access. Enroll Once, use forever
Your instructor will always be with you directly over email, no support tickets