Best Place to learn Internet of Things and
embedded technologies online
With Kitflix, you can learn Embedded Systems, Internet of Things, PCB Design and Programming Online
We firmly believe that with right guidance, anyone can learn and excel in using technologies. We do this by writing technical tutorials and creating highly engaging video learning content around a variety of different technologies including internet of things, programming, embedded system and PCB Design. All our courses are beginner friendly and perfectly suitable even if you're complete newbee in technical field. Learn Technologies Online easily with kitflix.
We're passionate for Raspberry pi, Arduino, Internet of things and all things in between, just like you ❤️
Below are some Feedbacks of Our Online Courses


Clear, Concise, Comprehensive, and Practical with No Fluff!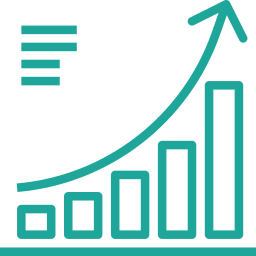 Boost Your Career Options
Everyone knows that its very difficult to find skilled person in embedded system and Internet of things skills. Improve your knowledge and get better suitable for your next job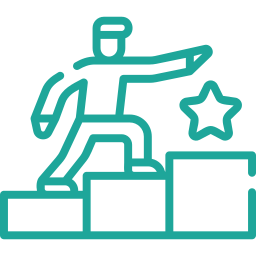 Master a Top Coder Mindset
Learn with years of product development experience to create a master problem solving mindset with kitflix.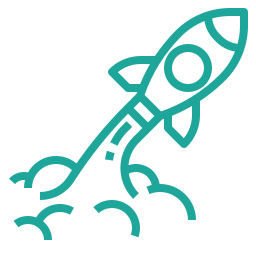 Fast-track Your Learning
All our courses consist of small byte sized video to make learning easeir and faster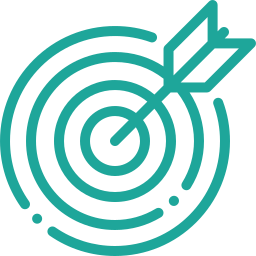 Prepare for Jobs
Learn embedded systems and learn Internet of things and ask as many question as you want on the topic to sharpen your embedded systems skills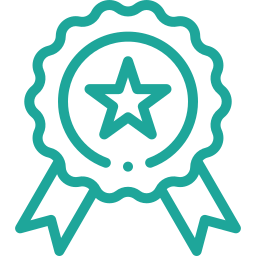 World-Class Quality Videos
One of the best place on internet where you will find best quality video courses on embedded systems and internet of things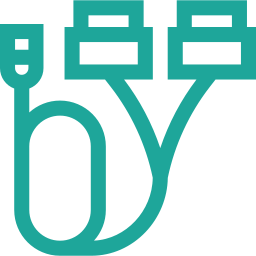 Learn both Theory & Practice
All our courses will give equal importance to theory as well as practical to create a perfect learning experience for you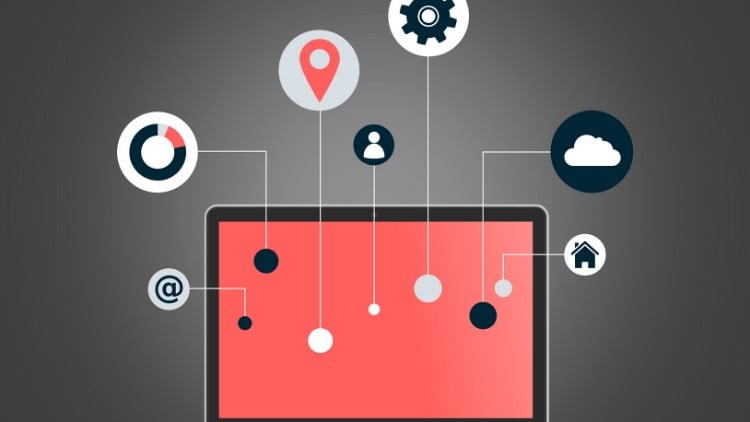 Beginners Masterclass into Internet of Things with Raspberry  Pi and Microsoft Azure. Learn both Embedded systems and IoT applications with Raspberry pi
Learn bits and bytes of Raspberry Pi & IoT using Node-red. A Beginners guide to getting started with Raspberry Pi and Node-red for IoT applications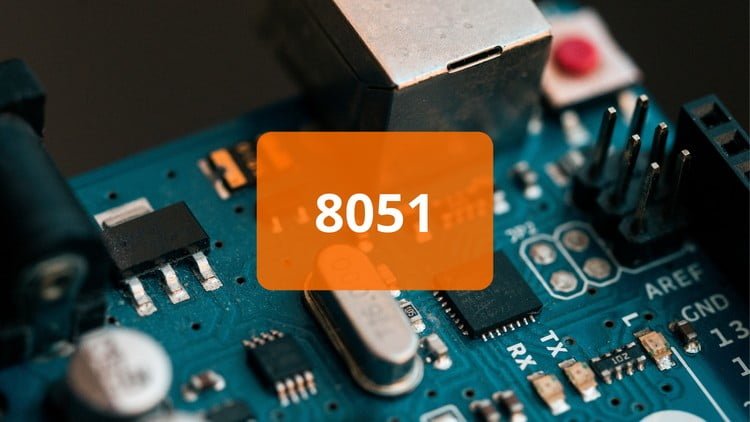 Micro Controller using Embedded CLearn easily Micro Controller Programming and Interfacing with hardware
Do you want to develop interesting projects and systems using Arduino and Learn Different Interfaces? This course is exactly crafted for you
A super simple & easy to follow Python programming course specially designed for those who have never done programming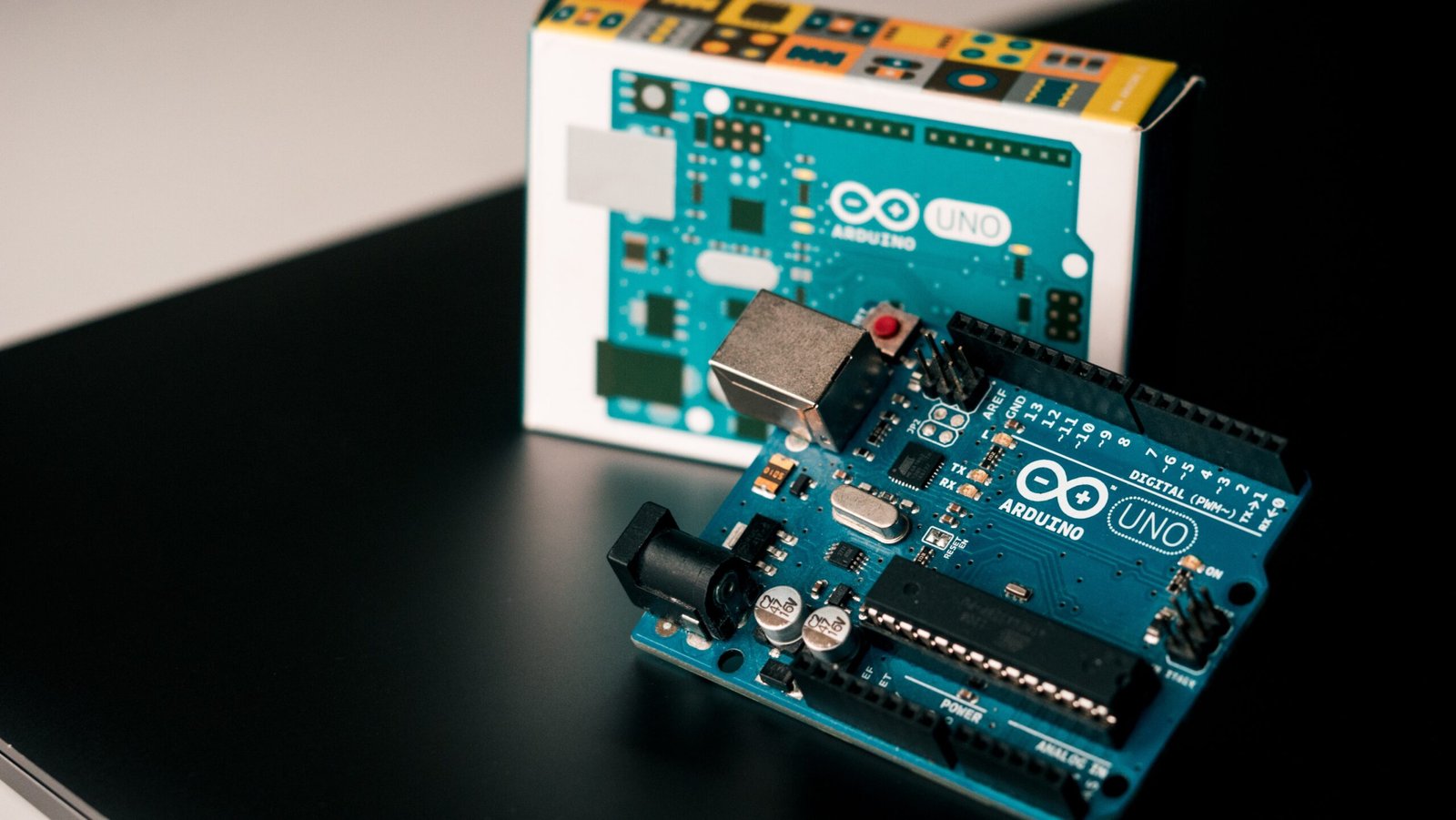 Learn Arduino without writing a single line of code, create 25 different projects with Arduino using ardublockly
Learn PCB Design without any costly software, with easyeda: a free online and powerful tool for professional PCB Design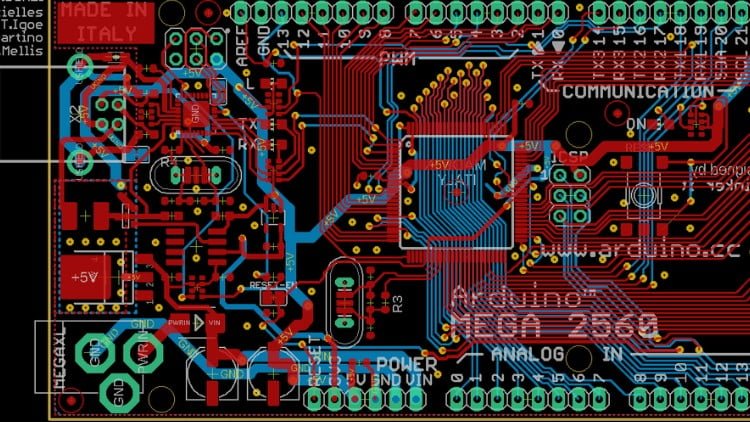 Learn Circuit Design with the most widely used PCB Design tool in the world, Eagle!
Quickest and Easiest Way to start Designing Printed Circuit Boards in Just One day with Simplest PCB Design Tool
All-Access Membership
Why buy just one course when you can have them ALL? Get all embedded systems, IoT and design courses at one Price
Your thoughts about Kitflix? Or just say Hi 🙂